A vulnerable man who was treated like a slave by a Sheffield family is the adopted son of a former South Yorkshire Police officer.
The Sheffield Star reports the 34-year-old victim is the son of Former Detective Chief Superintendent Nick Kinsella, who established the city's Human Trafficking Centre.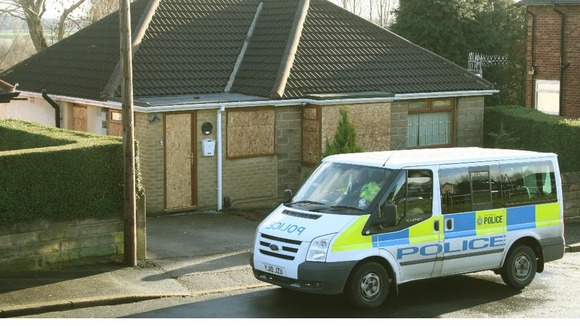 Now retired, the former officer was involved in drafting the Government's anti-slavery policy.
Speaking to the newspaper, Mr Kinsella said: "This came out of the blue. We had no idea it was happening to Craig. I've never doubted this could happen to any family – I used to say that when I gave talks. It's just ironic it has actually happened to us.
"And unfortunately it re-enforces the message I've spent years trying to get across."
David Rooke, 44, his wife Donna, 40, and son Jamie, 19, were all jailed on at Sheffield Crown Court on Tuesday by a judge who heard that Craig Kinsella endured daily attacks.
The court was told that the family beat him with a range of weapons while forcing him to work 17-hour days without pay and making him sleep in a garage with a bucket for a toilet.