A survey of more than 5,600 doctors in the UK has found that only around one in five believe the current system of checks on incompetent colleagues, known as revalidation, is fit for purpose.
More: What is 'revalidation' and how does it work?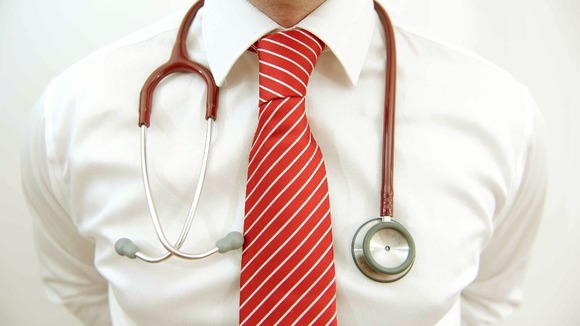 More than 80% of hospital doctors and 67% of GPs also pointed to variations in care, saying there are certain doctors they would not want to treat their friends and family.
The survey, by doctors.net.uk for the Press Association, was carried out among more than 4,600 hospital doctors and a further 1,000 GPs.
It was timed to coincide with the anniversary on Monday of the death of Harold Shipman, the doctor who killed between 215 and 260 people over a 23-year period.