Teachers would have to be licensed and could be sacked if they fail tough checks on their abilities, under plans unveiled by Labour.
Shadow education secretary Tristram Hunt said the change would help give teachers the same standing as professionals such as doctors and lawyers.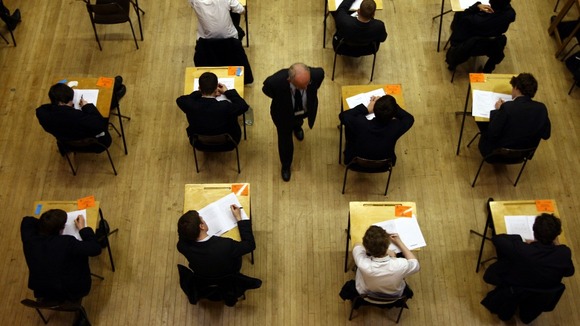 A similar proposal was floated by the previous Labour government - and branded "classroom MoTs" by former schools secretary Ed Balls.
However, it was opposed by some teaching unions and dropped before the 2010 general election.