Carol Moore - The care team leader was found guilty of one count in which she struck a resident on the unit for people with "challenging behaviour". The court heard she walked up to the victim and slapped him after a complaint was made from the man's wife about a lack of activities at the home.
Read: Judge says 'weak and inadequate management' led to care home abuse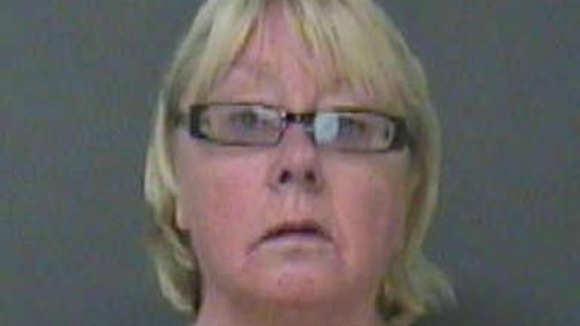 Darren Smith - The 35-year-old admitted eight counts of ill-treatment in which he threw bean bags or balls at eight residents.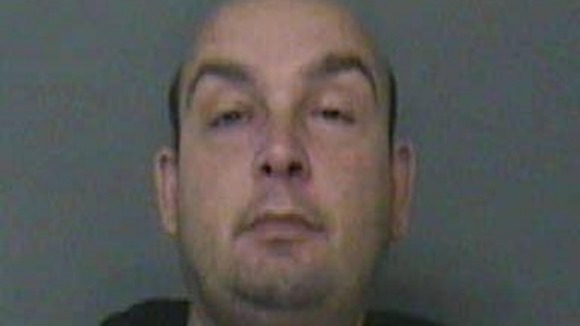 Katie Cairns - She was convicted of three charges including stamping on a victim's foot, throwing bean bags at another male and mocking another.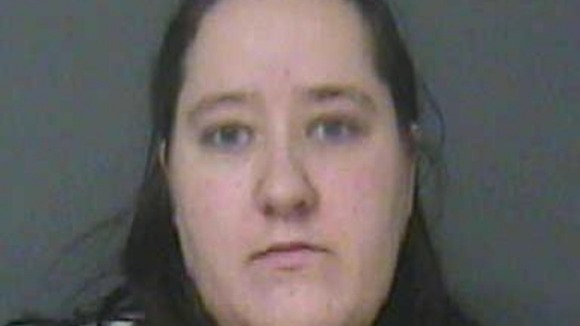 Gemma Pearson - She was convicted of attempting to tip a resident out of his wheelchair and was told that if she had succeeded, she would have been sent to jail.
Read: Three of four care workers jailed for abuse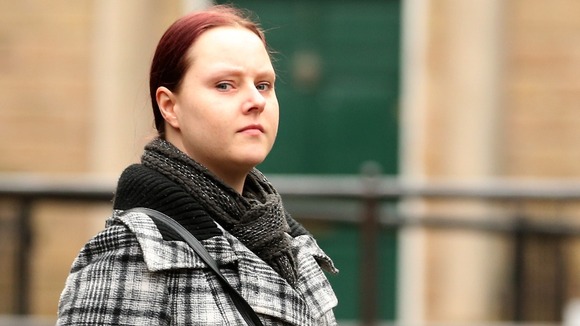 More: Care workers jailed for mistreating dementia sufferers