Nearly one in four Britons are unhappy with their current career, according to research commissioned by the army.
The findings were published to coincide with the launch of a new recruitment campaign announced today by Defence Secretary Philip Hammond.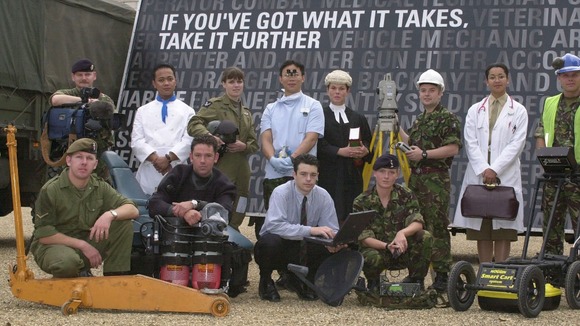 The campaign, dubbed "More than meets the eye", aims to show how the new Army Reserve is fully integrated with its regular counterpart.
Through a series of TV adverts, it hopes to capitalise on New Year's resolutions which see people wanting to transform their lives and careers.