The Government should help support Britain's veterans, Defence Secretary Philip Hammond said, as a Government review sets to look at service personnel who turn to crime after leaving the armed forces.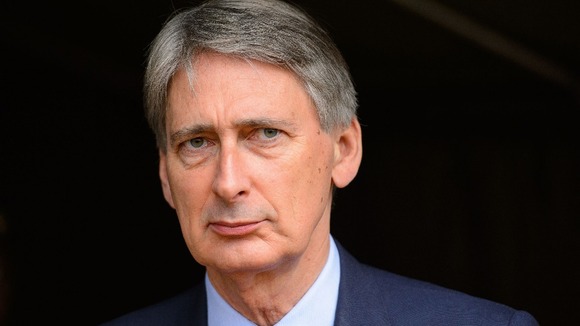 Mr Hammond said: "Armed forces veterans have made a significant commitment to their country and it is right that the Government should help support them when they hit tough times.
"That is why we should look at how we can improve the level of support and rehabilitation available to veterans who end up in the criminal justice system."