The "enormously important" role of teachers should be recognised, shadow education secretary Tristram Hunt has said, as Labour unveiled plans to issue licenses to teachers.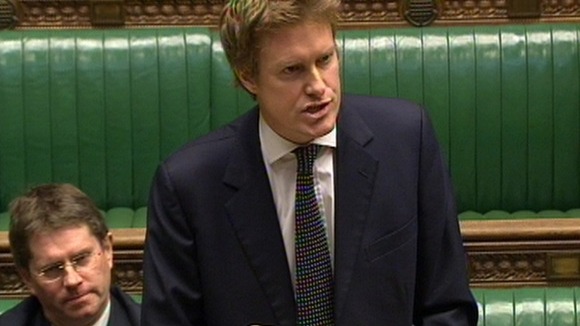 Mr Hunt told the BBC: "Just like lawyers and doctors they should have the same professional standing which means re-licensing themselves, which means continued professional development, which means being the best possible they can be.
"If you're not a motivated teacher - passionate about your subject, passionate about being in the classroom - then you shouldn't really be in this profession."