A Government review is set to look into the reasons why some of Britain's veterans turn to a life of crime after they leave the armed forces.
The review, ordered by Justice Secretary Chris Grayling, will also look at the support provided for ex-service personnel convicted of criminal offences and given custodial or community sentences, and how that support can be improved.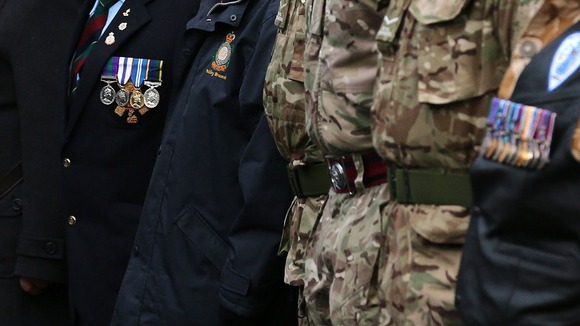 The study taken by the Ministry of Defence in 2010, suggest that ex-servicemen and women make up around 3.5% of the prison population, and around the same percentage of offenders on licence, while almost all convicted veterans were men from non-commissioned ranks and 80% were army careerists.
The review, led by Tory MP Rory Stewart, a veteran himself, is expected to last six months and will consider issues including how ex-service personnel are identified on conviction and what advice and support is available to them - as well as looking at effective interventions in other countries.