A UN migration agency is due to start airlifting thousands of foreign nationals from the Central African Republic, following appeals from neighbouring African countries.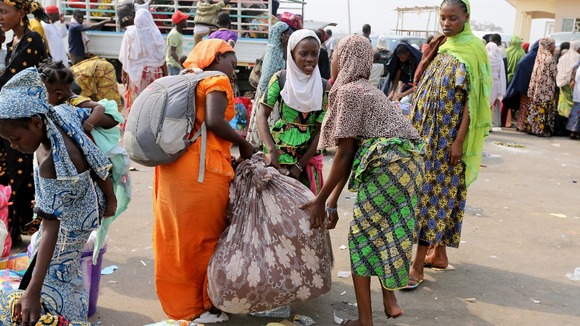 The International Organization for Migration has said the first three IOM charter flights this weekend will repatriate some 800 Chadians from the war torn CAR capital of Bangui to the Chadian capital N'Djamena.
In a statement, the IOM added: "IOM has received requests for assistance from Chad, Niger, Mali, Sudan and the Democratic Republic of the Congo to evacuate thousands of their most vulnerable, stranded nationals.
"The organisation is also working with Senegal, Guinea, Burkina Faso, Côte d'Ivoire, Nigeria and Cameroon to provide post arrival re-integration assistance to migrants evacuated by their governments."