Four people are believed to have died when a jet from England crashed in Germany, police said.
The small plane came down at lunchtime at a rubbish site near the city of Trier.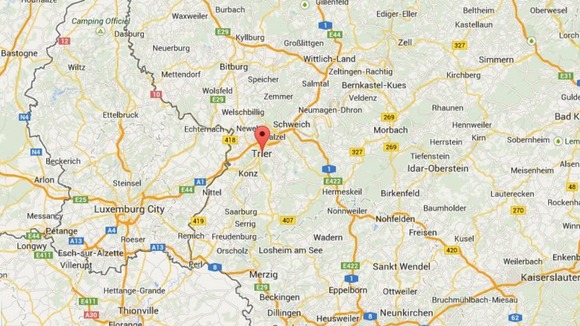 Police said the plane appeared to be a Cessna Citation business jet carrying two pilots and two passengers from England to an airfield at Foehren, near the crash site. All on board appeared to have died.
The aircraft damaged an electricity pylon as it came down and was ablaze when firefighters arrived at the scene.
There was no immediate word on a possible cause for the crash or the identity of the people aboard.