Communities in Dorset, South Wiltshire, Somerset and the Thames Valley have been urged to remain vigilant for continued flooding from groundwater and rivers.
The Environment Agency said flooding will continue along the River Thames over the coming days, with a potential flooding around the Chertsey Lakes.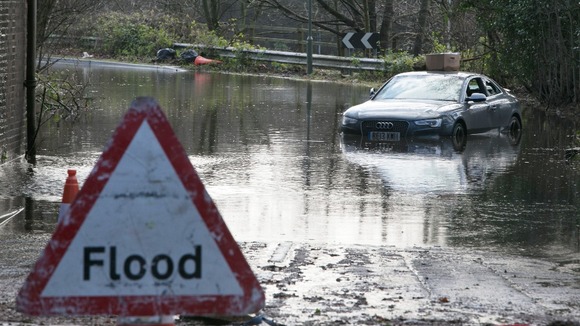 It said groundwater levels remain very high in many places, including West Dorset, Cranborne Chase and Salisbury Plain.
River levels also remain high in parts of Hampshire, West Berkshire, Surrey, West Sussex, Wiltshire and along the River Severn in Worcester and Gloucestershire.
Environment Agency flood risk manager, Katharine Evans, said: "Teams continue to work to work around the clock, maintaining flood defences, clearing watercourses and deploying pumps and temporary defences to protect communities at risk.