Police are searching for two 12-year-old girls reported missing after a walk to a local bus stop, Scotland Yard said.
Friends Wiktoria Popiel, from Wood Green, and Vitalija Sidlauskaite, from Tottenham, were last seen together on Morley Avenue in Wood Green around 5pm yesterday.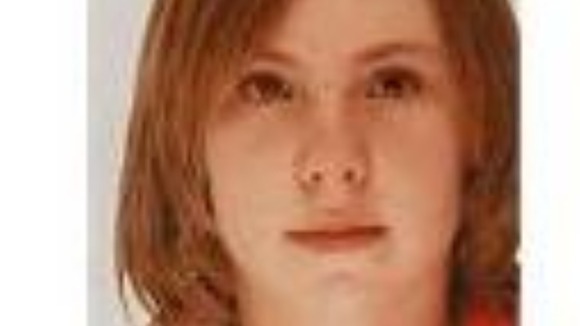 The Metropolitan Police said they may have got on a bus towards Tottenham or have gone to the ice rink at Alexandra Palace.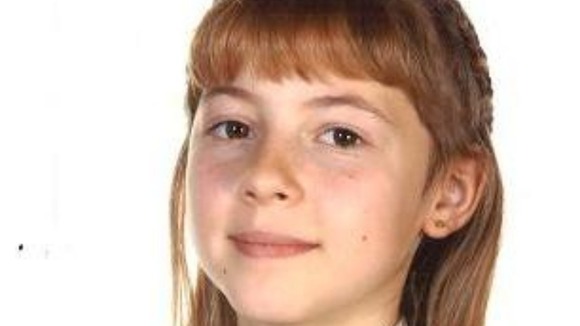 Wiktoria Popiel is 12 years old and was wearing glasses a brown jacket with fur around the hood, blue jeans and blue Adidas trainers. Wiktoria speaks English and Polish.
Vitalija Sidlauskaite is also 12 years old and was wearing blue jeans and a black jacket. Vitalija speaks English and Russian.