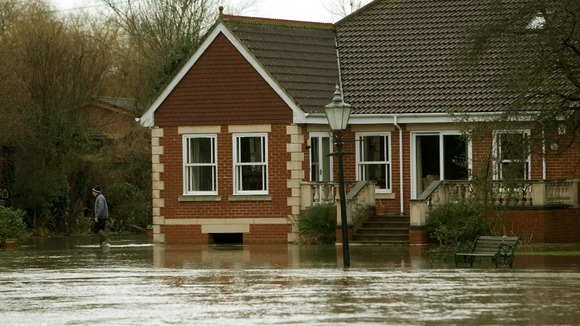 Communities along the River Thames in Surrey should remain prepared for further flooding, the head of flood incident management for the Environment Agency has warned, as more rain is expected to fall over the next few days.
Craig Woolhouse said: "The River Thames is continuing to respond to the recent rainfall.
"River levels will remain high for the next few days and we urge people keep up to date with the latest flood warnings and take action.
"With so much standing water around, we would also remind people to stay out of flood water and not attempt to walk or drive through it."