Jennifer Lawrence's dress fails to be a hit at the Golden Globes
Imitation is often considered the sincerest form of flattery but actress Jennifer Lawrence might not agree, after a series of pictures were posted online poking fun at her Golden Globes look.
Lawrence, who won best supporting actress in a motion picture for her role in American Hustle, wore a voluminous, white, Christian Dior dress accented with black ribbon.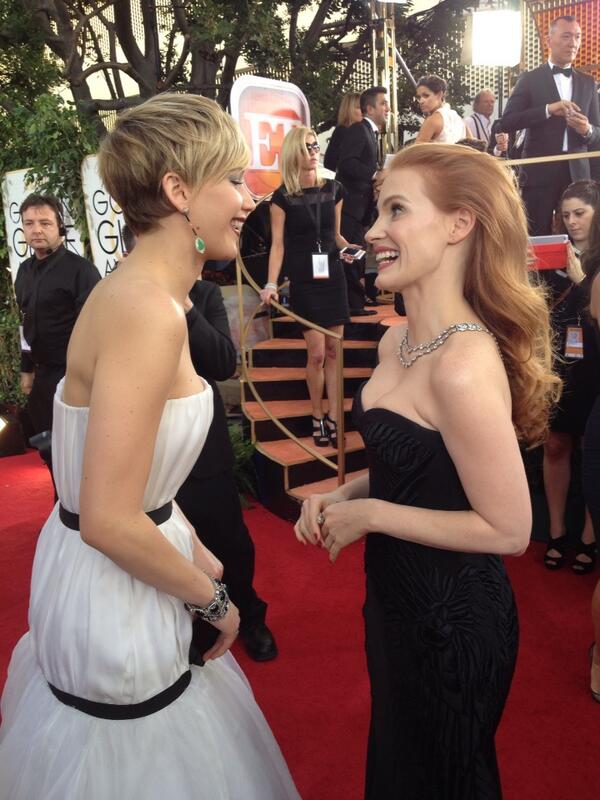 The outfit soon prompted a series of not so flattering comparisons on social media - including that it resembled a bed sheet - and DIY lookalike pictures.
One Twitter user, not the real Lana Del Rey, tweeted:
It is not the first time Lawrence has lost out in the fashion stakes, memorably at last year's Oscars she took a tumble in another Dior gown as she collected her Best Actress award.