The Chief Secretary to the Treasury Danny Alexander has defended the Government's plan to allow councils which give fracking the go-ahead to keep 100 per cent of the business rates they collect.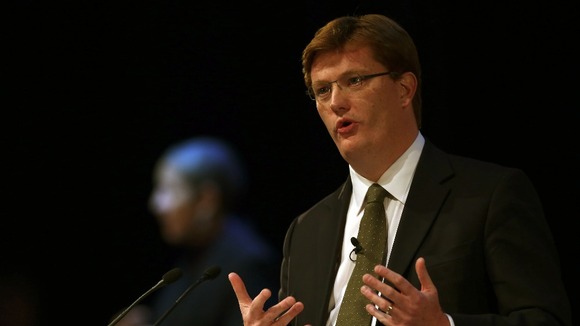 Asked if that amounted to a bribe, he told ITV News: "Fracking offers a significant opportunity for the UK economy. It's a potential source of considerable amounts of energy for our country.
"In common with other areas of energy development where local authorities are allowed to keep business rates, and where there are other incentives for communities - it's important and fair we should treat fracking in the same way."
"Huge potential, huge opposition": Deputy Political Editor Chris Ship's analysis on fracking debate