Former Israeli Prime Minister Ariel Sharon has been buried at his family ranch in the Negev desert, beside his late wife.
In the second of two funeral services held today, Sharon's sons Gilad and Omri Sharon, as well as Israel's Military Chief Benny Gantz, paid tribute to the statesman.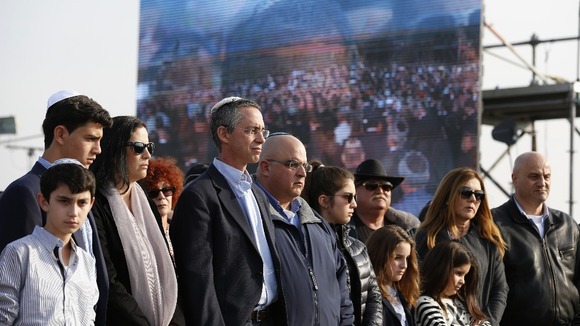 Earlier, former British Prime Minister Tony Blair and US vice president Joe Biden paid homage to Mr Sharon at his state funeral service in Jerusalem.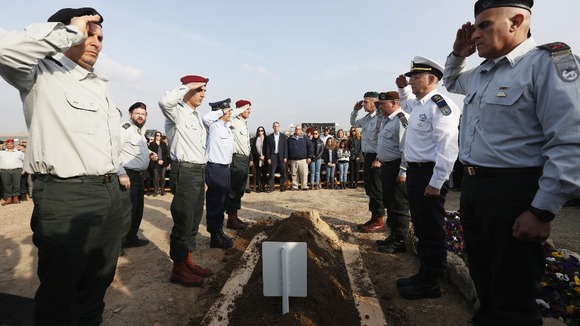 Mr Sharon died at the age of 85 on Saturday after spending the last eight years in a coma caused by a stroke.