New Jersey Governor Chris Christie is under investigation after allegedly 'misusing funds' for the victims of Superstorm Sandy.
Investigators are looking into whether Christie misused around $2 million in Superstorm Sandy relief funds for a promotional campaign after a request was made from Congress, officials said.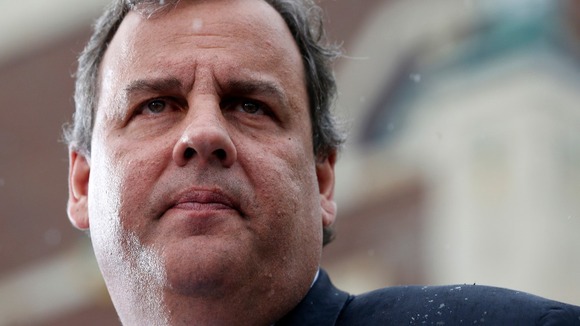 Christie, who has been engulfed in a scandal centred on a set of traffic cones, is being audited by an investigator from the US Department of Housing and Urban Development.
Sandy devastated parts of America's East Coast in October 2012 killing at least 159 people and destroying more than 650,000 homes.
Read: Could a set of traffic cones halt the New Jersey Governor's White House ambitions?