Councils which green-light fracking projects will be allowed to keep millions more in tax revenue, the Prime Minister has said, as he launched an "all out" drive to encourage the controversial mining technique.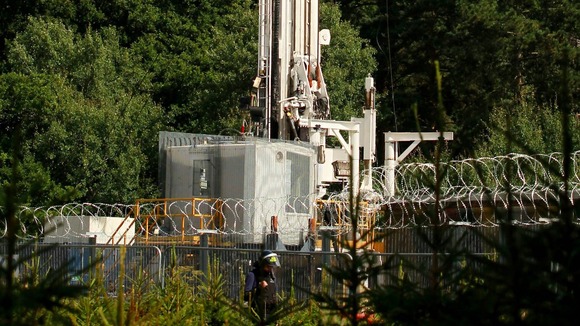 David Cameron said local authorities in England would be allowed to keep 100% of the tax revenue generated by shale gas schemes, opposed to the usual 50%.
The Government is keen to encourage the pressure mining technique in the UK and believes it could generate billions of pounds for the economy, support 74,000 jobs, and lower energy costs.
Mr Cameron said: "A key part of our long-term economic plan to secure Britain's future is to back businesses with better infrastructure.
"That's why we're going all out for shale. It will mean more jobs and opportunities for people, and economic security for our country."
Read more: Greenpeace slam Total plans for fracking in the UK