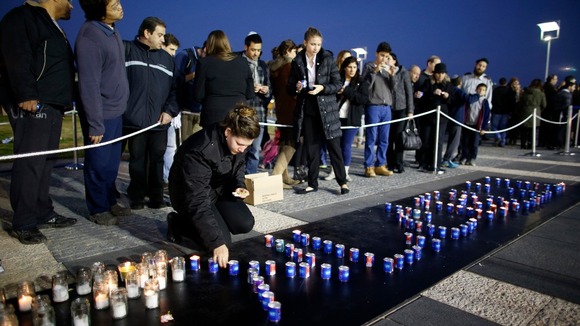 Thousands of Israelis have been paying their final respects to ex-Prime Minister Ariel Sharon ahead of his state funeral later today.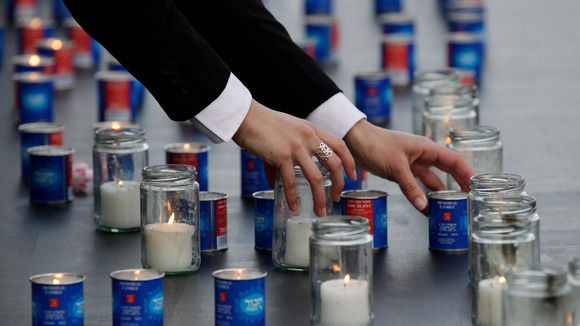 His coffin lay in state outside the parliament building in Jerusalem yesterday, and last night mourners came to light candles in his honour.
Read: Ariel Sharon: Brutal military man and defender of his country
His funeral will be held at the Knesset (the Israeli parliament) and then his body will be taken to his far, Sycamore ranch, near Sderot in southern Israel where he will be buried in a military ceremony next to his wife Lili, who died in 2000.