The chairman of the largest ever child abuse inquiry in the UK has appealed for openness from residential homes alleged to be responsible.
Sir Anthony Hart said victims would at last have the satisfaction of knowing that their stories were being listened to.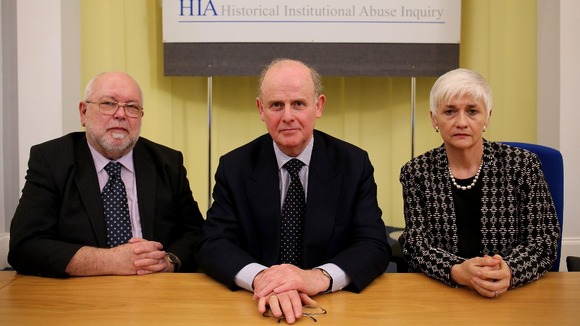 "This may be a challenging process for everyone involved but it is our hope that everybody, whether from Government or from the institutions, who is requested to assist the inquiry will cooperate in a fair, a open and whole-hearted way so that this unique opportunity will not be wasted," said Hart.
More than 300 witnesses are expected to be called over the next 18 months.