Guy Newey, head of environment and energy at think tank Policy Exchange, says shale gas will help both regional and national economies.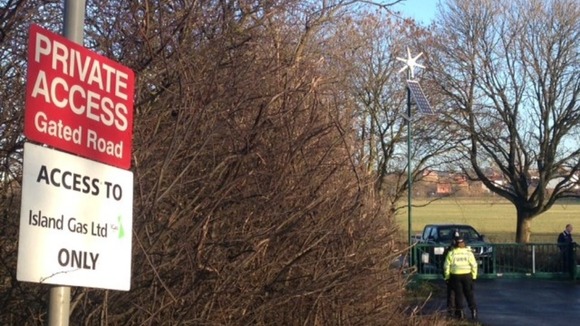 He said: "Shale has huge potential in the UK, both in terms of keeping energy bills down and replacing the lost tax revenues from declining North Sea fields.
"Incentivising communities to accept infrastructure projects in the UK, whether new homes or power stations, is notoriously difficult."
He added: "Ensuring both councils and people living near shale wells benefit directly in the spoils should help smooth the planning process. This will help the economy both at a national and importantly a local level."