The overwhelming majority of cancer patients would like doctors to check their symptoms much sooner than they currently do, research suggests.
Read more: 'Surveillance' to be offered in some prostate cancer cases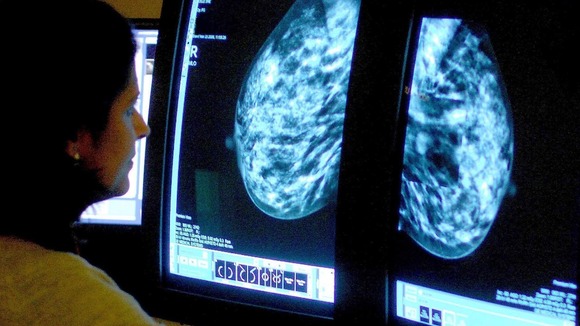 At least 88% of the 3,649 people who were quizzed by scientists from Bristol University, the University of Exeter Medical School and the University of Cambridge, said they wanted doctors to investigate their symptoms further.
The participants, all over 40, said they wanted further tests done even if there was only a 1% chance of having cancer.
There are no fixed thresholds in the UK, but in practice, the National Institute for Health and Care Excellence (NICE) guidelines suggest patients need to have symptoms which indicate a five per cent risk or higher before further tests for most cancers are carried out.
Dr Jonathan Banks, of Bristol University, said: "This large study provides a clear and comprehensive account of public preference for investigation for cancer."