The number of people diagnosed with some form of cancer reached almost a third of a million in 2011, Cancer Research have said.
Read more: Some cancer deaths 'set to halve by 2020'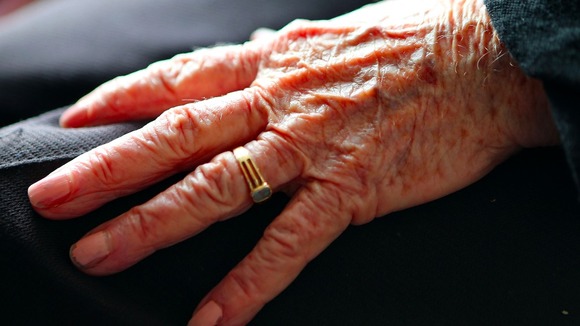 More than 330,000 people were found to have the disease where as ten years ago 283,000 were diagnosed, the health charity said.
The charity said that the rates of diagnosis have soared by more than a third since the mid 1970s.
Britain's ageing population was one of the reasons behind the rise in cancer rates, according to the charity.
Read more: Cancer death rates drop by a fifth over 20 years
Read more: Huddleston haircut raises £36,000 for cancer charity