Young disabled shoppers reported being put off shopping in the high street by the attitude they encountered from shop staff, a new poll has revealed.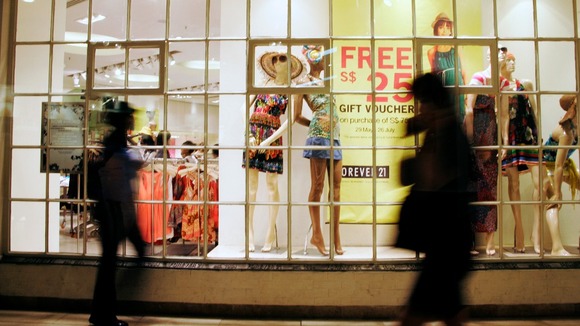 The small poll of 500 people aged 16 to 30 who suffer from a disability also found that nearly half are put off revisiting local shops because of how staff treat them; some said they felt "invisible" after being ignored by staff who instead address their companions or carers.
The poll was launched as the charity's "Trailblazers", a group of disabled campaigners aged 16 to 30, released a list of top tips for high street businesses on how they could provide better practical support to disabled customers.
Read: Disabled 'forced to shop online due to lack of access'