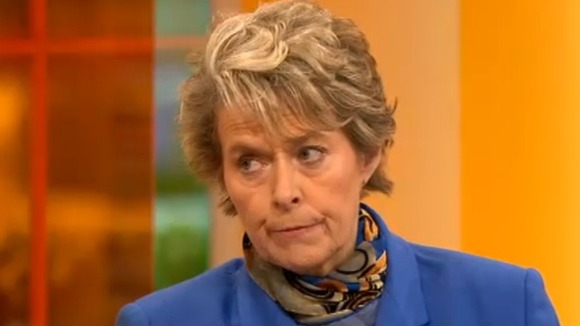 Food supply chains need to be examined and a network of analysts must be set up if the UK is to avoid another horse meat scandal, an influential MP has told Daybreak.
Head of the environment, food and rural affairs committee, Anne McIntosh, said the horse meat scandal had exposed security issues in Britain's food supply chain.
"If you look at the distance that some of the food was travelling that goes into these processed foods - a. It is a false economy, b. The traceability is much more difficult to secure," she said.
"I think we have to accept that retailers are under huge pressure to provide cheap food," Ms McIntosh added.