David Cameron said he favours cash payments to householders in compensation for the inconvenience caused by shale gas drilling near their properties.
The idea is under consideration as part of a package of financial incentives to encourage communities to accept a new wave of "fracking" wells, which Mr Cameron said could supply Britain's gas needs for the next 30 years and create 74,000 jobs.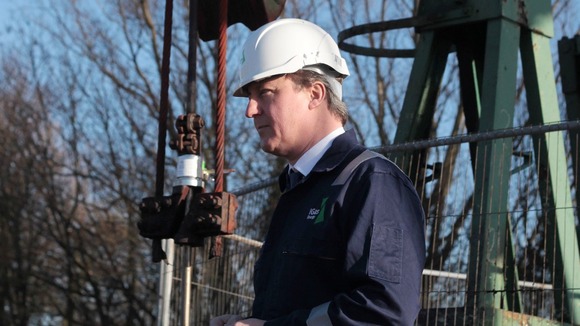 The Prime Minister said that shale gas represents a "real opportunity" for the UK, and accused some opponents of being driven by an "irrational" reluctance to see any new carbon-based energy technology succeed.
He told the Commons Liaison Committee there would be "a serious amount of money" going into communities which accept shale gas wells, though it has yet to be decided how that cash should be split between county, district and parish councils