Two plastic surgery games that were aimed at children and asked the user to make a character "slim and beautiful" have been removed by Apple and Google after outrage on Twitter.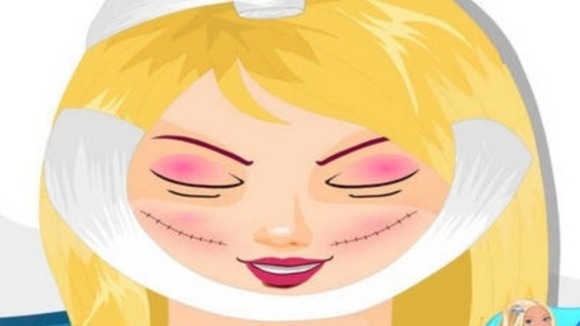 Read: Google Play plastic surgery app aimed at girls criticised
Google Play advertised a game called "Plastic Surgery" that asked users to "return cute Barbara's looks", while the app on iTunes featured a character who "had so much extra weight that no diet can help her."
The games were criticised by many tweeters, who said the apps were "gross", "disgusting" and a "disgrace."
"Plastic Surgery for Barbie", which was available to download on iTunes, was a free game that encouraged children aged nine or over to perform liposuction.