A child sex gang has been found guilty of a series of rapes against five vulnerable girls in Peterborough, one as young as 12 years old.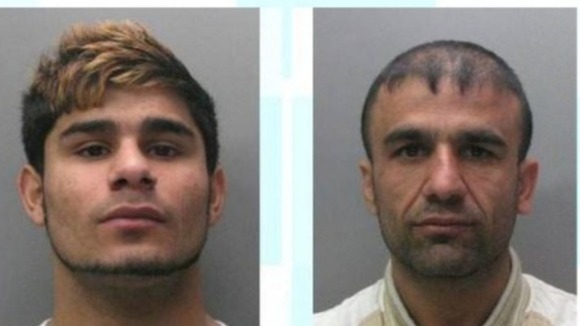 Zdeno Mirga, 18, who was described by one victim as the "boss", was convicted of eight counts of rape and one count of inciting child prostitution, following a trial at the Old Bailey.
Two boys, who cannot be named for legal reasons, were convicted unanimously of various counts of rape and sexual assault.
Later, Hassan Abdulla, 33, was convicted by a majority of the jury of four rapes and three counts of inciting a child to engage in sexual activity.
Another boy was also found guilty by a majority of sexual activity with a child, but cleared of rape.