A couple are due in court today after taking their three children on an unauthorised holiday to Greece during the school term time and refusing to pay a subsequent fine.
New guidelines introduced last year, under Section 444 of the Education Act, 1996, mean schools are not obliged to give pupils leave during term, except in "exceptional circumstances".
Stewart and Natasha Sutherland were initially given a fine of £360, that they refused to pay, which then doubled to £720 after 21 days.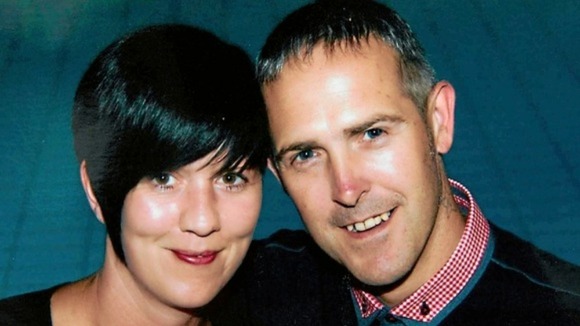 Mr Sutherland told the Daily Mail: "I informed the school after the summer holidays that we were taking the children out for six days. At that point, I wasn't even aware of the new legislation.
"We had a letter back warning that as the time off was not authorised we could be fined, but the holiday was already booked and paid for - what could I do?"
In a statement, Telford & Wrekin Council said the school involved had instructed it to issue the fine notice and "legally this has to be done by the Council".
"If the fine is not paid the Council must take further legal steps, as it has in this case".