A woman who was in an abusive relationship for several years and gave her children up for adoption described her heartbreak at being forced to make her agonising decision.
Angela Rose went to social services for help when she was being abused by her partner, but she said it felt like they were "against her" and that she was forced into giving her children up.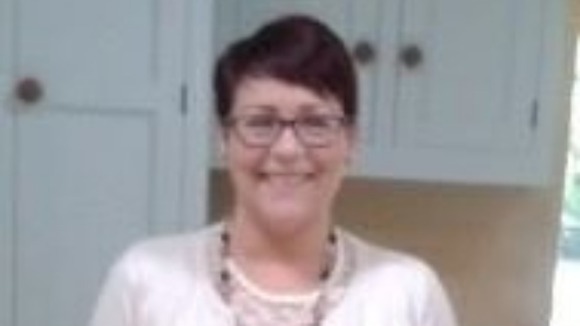 She is calling for social services to provide more resources to help women partners, instead of pushing "last resort" options on to woman like her when they are at their most vulnerable. She said:
"It wasn't just physical abuse it was mental abuse as well. I had lost my identity. I was trying to protect myself and my children. I didn't have any support and when I cried out for help the only place for me to go was social services. Instead of helping me I felt they were against me.
"I understand the children need protecting, that is priority but surely adoption is the last resort and keeping the children and mother together has to be the preferred option.
"I did not want to give my children up but at the time it felt like there was no other option and I had lost control. I think about my children everyday, it is heartbreaking.I was suicidal after I lost them."