Egyptian voters have overwhelmingly approved a new constitution, an Interior Ministry official has said citing preliminary results.
This could pave the way for army chief General Abdel Fattah al-Sisi to announce his candidacy for president.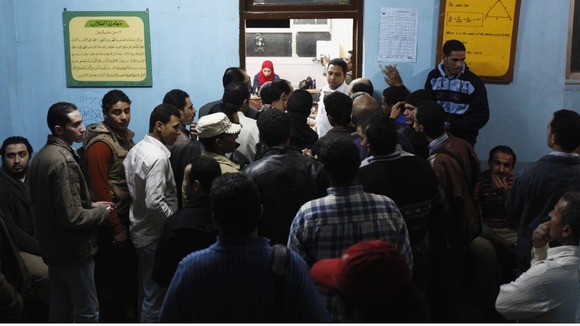 "Turnout so far may exceed 55 percent and the approval of the constitution is perhaps more than 95 percent," Major General Abdel Fattah Othman told satellite channel Al-Hayat.
He was citing preliminary results of the two-day referendum.