A Lib Dem internal inquiry has said its former chief executive Lord Rennard should not face disciplinary action over harassment claims as there was less than a 50 per cent chance that a charge against him could be proved to the requisite standard.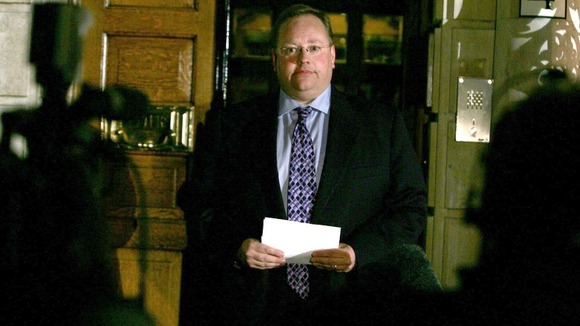 Last September the Metropolitan Police said they would take no further action over the allegations against the Liberal Democrat peer.
The report's author Alistair Webster QC concluded: "It is my view that Lord Rennard ought to reflect upon the effect that his behaviour has had and the distress which it caused and that an apology would be appropriate, as would a commitment to change his behaviour in future."