Anglesey sea salt and West Country beef and lamb have been awarded European Union protected food name status.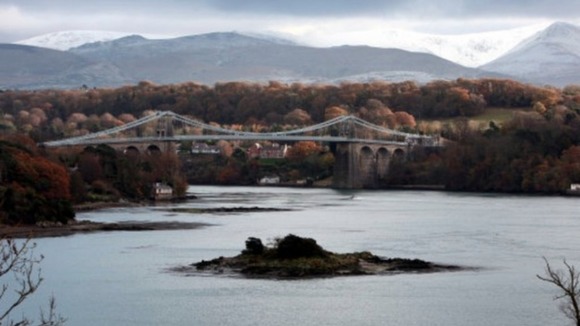 The status guarantees authenticity and origin and prevents imitation products from using their name.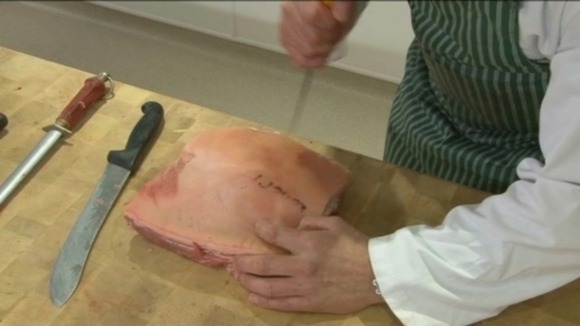 Family business Halen Mon Anglesey Sea Salt predicted that being awarded the status will allow it to increase its workforce by 25% this year.