Nearly 1,000 teachers have been accused of having a relationship with a pupil in the last five years, according to research. Of these, just over one in four faced police charges.
The figures, obtained by BBC Newsbeat through a Freedom of Information (FoI) request, show that between 2008 and 2013, at least 959 teachers and other school staff were accused of having an inappropriate relationship with a pupil.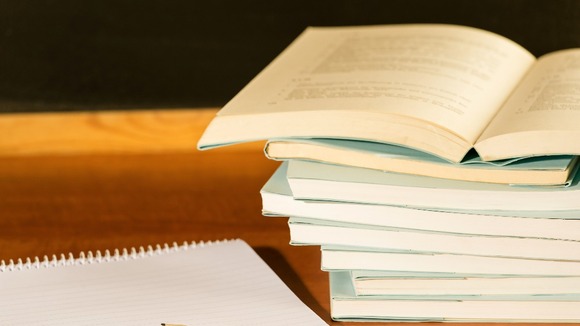 At least 254 of these cases (26%) led to a police charge, the findings show, although Newsbeat said that it was not clear from the responses how many of these cases led to a prosecution, conviction, or were dismissed.