Work and Pensions Secretary Iain Duncan Smith has welcomed George Osborne's "bold move" of backing an increase in the minimum wage.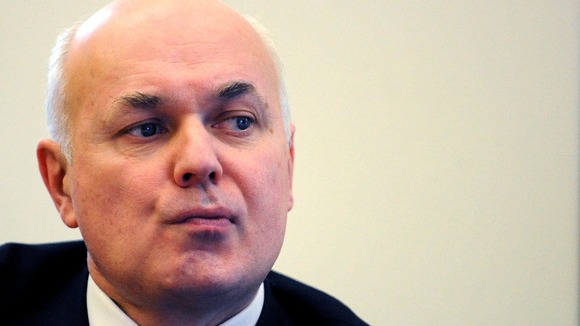 Read: Osborne spins on minimum wage as general election looms
"It shows that at the heart of all our reforms this Government is concerned to improve the quality of life for the poorest in society," he said.
"The commitment to a higher national minimum wage is all part of ensuring that the economic recovery delivers for people who want to work hard and play by the rules."