A former US defence secretary has warned that cuts to the UK's armed forces will limit its ability to act as a major world player.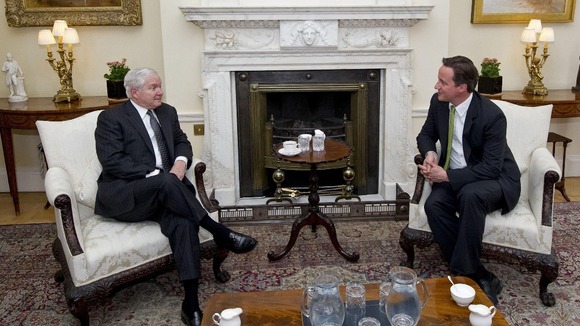 Robert Gates said the halt on spending would see the UK longer maintaining its status as a full US military partner.
Mr Gates told BBC Radio 4's Today programme: "With the fairly substantial reductions in defence spending in Great Britain, what we're finding is that it won't have full spectrum capabilities and the ability to be a full partner as they have been in the past."
Read: Former US military chief: UK cuts mean 'no partnership'