Labour plans to refer high street banks to the competition authorities immediately if elected in 2015, the party leader is expected to say in a speech on banking reform.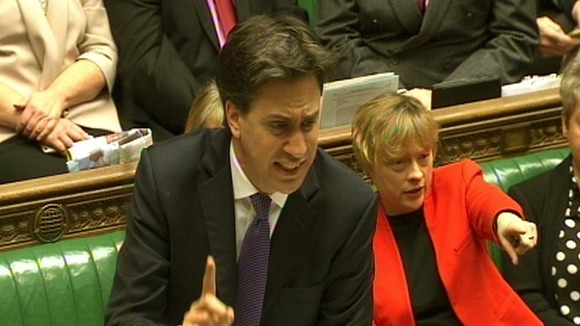 The Guardian reports that Ed Miliband will say in a speech on Friday that he wants the proposed review by the Competition and Markets Authority (CMA) to complete within a year of the election, and anticipates it could lead to a breakup of the larger high street banks, such as RBS or Lloyds.
Mr Miliband is expected to argue that greater competition in financial services is central to restoring Britain's long-term economic prosperity and providing consumer choice.