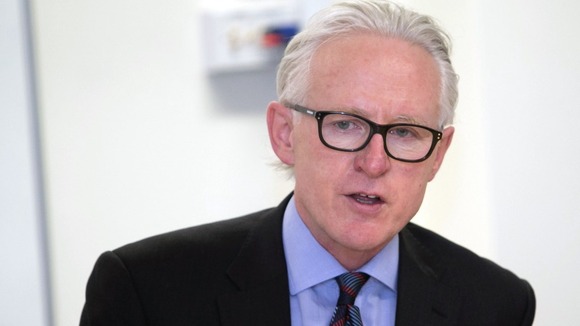 Care and support minister Norman Lamb said: "People in hospitals and care homes deserve to be fully protected at all times, particularly when they need to be deprived of their liberty in their own best interests.
"This increase shows that more assessments are being carried out when they should be to safeguard people and protect their rights.
"Yet there is a long way to go before these provisions are fully used.
"The bottom line is that to deprive someone who lacks capacity of their liberty without a DoLS in place is unlawful and needs to be treated extremely seriously."