America's National Security Agency has stated that Dishfire - a secret operation which has reportedly collected millions of text messages that can be viewed by British spies - does exist and that it lawfully collects SMS data.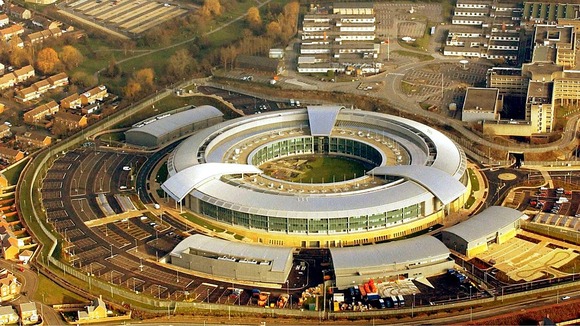 The NSA also said that privacy protections are in place for US citizens, according to Channel 4 News.
Meanwhile, GCHQ said: "All of GCHQ's work is carried out in accordance with the strict legal and policy framework which ensures that our activities are authorised, necessary and proportionate and that there is rigorous oversight."