Preliminary results from the first six patients taking part in a Phase One trial surprised and delighted the Oxford University team.
Although the trial was only designed to test safety and dosages, two men with relatively advanced disease experienced dramatic improvements to their eyesight.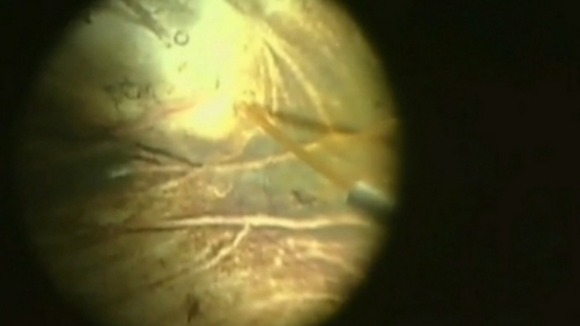 The researchers are now planning a larger Phase II trial that will focus on the therapy's effectiveness.