More than a quarter of British children under eight-years-old have tablet computers, a survey suggests. The poll for uSwitch.com found 27% of under-eights have one of the gadgets, while 17% were aged between two and three when they first learned to use a touch screen and 10% were under two.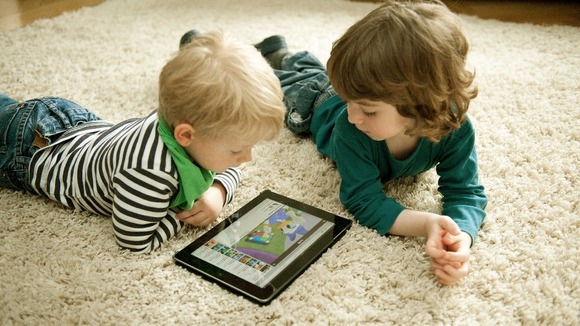 Some 84% of parents bought technology for their children last year, spending an average of £462 each or £5.6 billion collectively, the study found.
The majority of the spending - £3.2 billion - was on gadgets for Christmas.
And more than a third of parents (36%) expect to spend more on gadgets for their children this year, with 91% saying their children already own at least one games console.