A relative of a British teenager who has run away from his boarding school and flown to the Dominican Republic has said she is unsure why he has run away.
Edward Bunyan and Indira Gainiyeva, both 16, vanished from Stonyhurst College in Lancashire at 3am on Monday before flying to the Dominican Republic.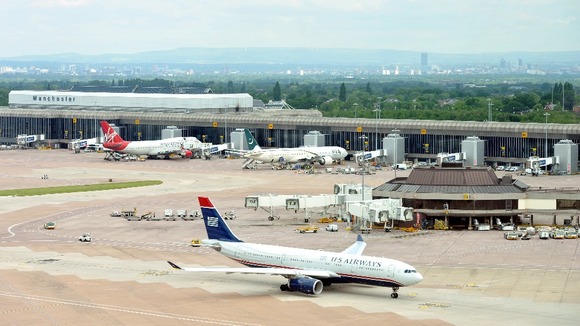 "I don't approve at all but sounds like he is having quite an adventure," Victoria Bunyan, the widow of Edward's older half-brother Christopher, told the Telegraph.
"It is going to get him in rather a lot of trouble I am sure," Ms Bunyan said revealing that she first heard of the disappearance on the news.
"I'm not sure why he did it; they are very hormonal at that age. I don't know anything about the girl - I suspect her family are very worried too.
"I don't know what was going on at school for him but he is a bright boy so I am sure he will be ok and will work it out."