Despite appearing as a successful stage actor and in numerous television and film dramas, Roger Lloyd Pack knew he would always be best known as Trigger.
Roger Lloyd Pack died at home in London last night surrounded by his family following a long battle with pancreatic cancer.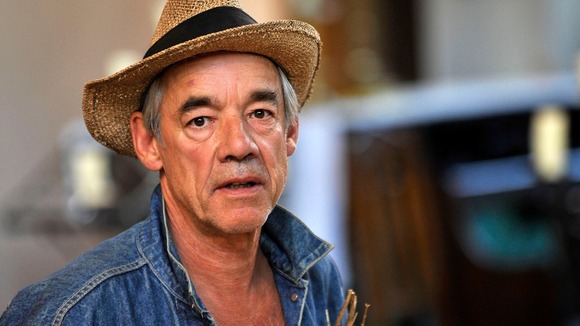 In a 2012 interview with the Guardian, he said: "People will never stop shouting "Trigger!" at me in the street.
"The other day I jumped some lights on my bike because someone was hollering at me. A police van pulled me over, and when I stopped they also shouted: "Trigger!". It can be very annoying."