The number of safeguarding applications which deprive old people of their freedom through the use of techniques such as restraint have seen a sharp rise.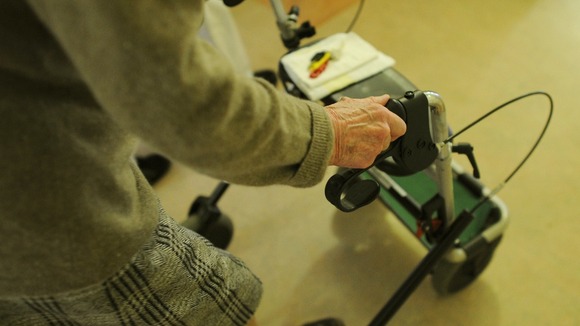 A report from the Care Quality Commission (CQC) found a "sharp increase" in the number of applications from organisations such as care homes to deprive people aged 75 and over of their liberty.
For those aged 75 to 84, there was an 81% jump in the number of Deprivation of Liberty Safeguards (DoLS) applications made between 2009/10 and 2012/13, from 71.2 per 100,000 to 128.6.
Among those aged 85 and over, the figure jumped 69%, from 156.6 per 100,000 to 265.3.
Read: Sharp rise in restraint used to deprive elders of freedom