Two teenagers have run away from their boarding school and flown to the Caribbean together.
Edward Bunyan and Indira Gainiyeva, both 16, are thought to have vanished at around 3am from Stonyhurst College before heading to Manchester airport where they subsequently caught a flight to the Dominican Republic.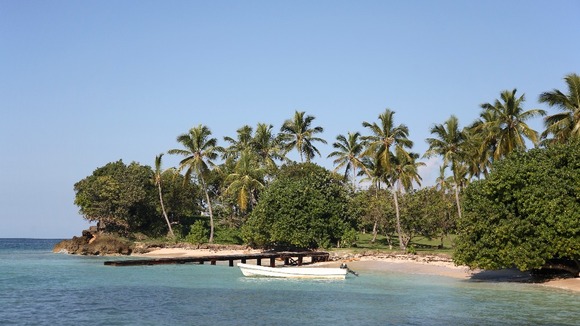 A spokesman for the Roman Catholic private school in Lancashire said the families of the pair are "desperately concerned", according to the Telegraph.
A Lancashire Police spokesman said: "We do know they are in the Dominican Republic but as to their exact location - inquiries are continuing to try and trace them."