Visitors to the ITV News Facebook page have been paying tribute to Only Fools and Horses actor Roger Lloyd Pack, who died last night, aged 69.
Delroy Mason said: "Nothing will ever come close to fools and horses. Del and Rodney get all the praise but it was people like Trigger who always got the biggest laughs.
I'll never forget the line about going past the pub to get to the flat to get a lift to the pub - the way it was delivered was genious. So sad. Rest in peace.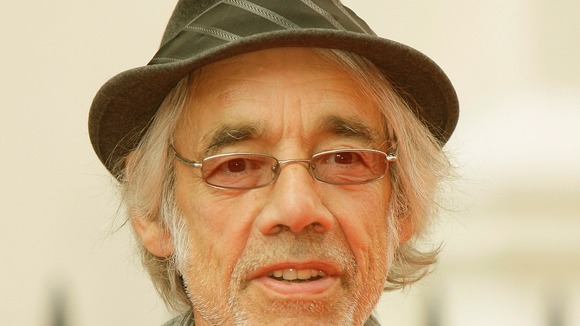 Alley Walker said: "May he rest in peace. What an absolutely lovely man, a brilliant actor and an all round nice guy. Thinking of his family at this time. God Bless X
Bryan Kirby said: "I have my box set - he will continue to make me laugh for a long while yet. Gone but never forgotten. Rest in peace Trig."
To add your tributes, visit the ITV News Facebook page