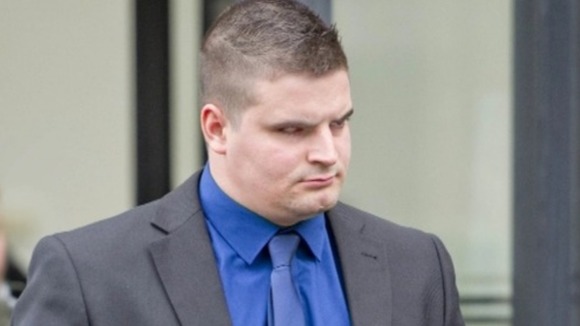 Former soldier Liam Culverhouse has been jailed for six years for causing his baby daughter's death.
His 19-month-old daughter Khloe Abrams died in November 2012 after suffering "multiple fractures to her skull, limbs and wrist" in an earlier assault.
The 25-year-old, who is expected to serve half of the sentence, had admitted causing the injuries eighteen months before she died in May 2011.
Mr Culverhouse was shot and blinded in one eye by a rogue policeman in Afghanistan in 2009 and is said to have suffered "significant psychiatric and psychological damage" as a result.