Councils who are faced with repair bills running into hundreds of millions of pounds in the wake of heavy rain and flooding are calling on the Government for help.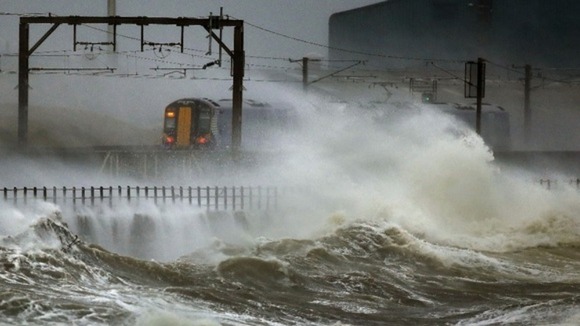 The Local Government Association wants the Department for Transport to create a highways maintenance emergency fund, similar to the one set up in 2007 following severe flooding, to help affected local authorities with funding for emergency and unforeseeable works to their local roads network.
Read: Royal Marines help rescue stranded cars in Cornish village after UK storms
The LGA said that the Government help plan - the Bellwin Scheme - to assist in times of extreme floods - only goes so far and warned that vital investment in local growth and infrastructure projects could suffer if government does not step in to ease the cost of flood repairs.