The debate on spying has only just begun, said Guardian journalist Glenn Greenwald who published the revelations of NSA whistleblower Edward Snowden.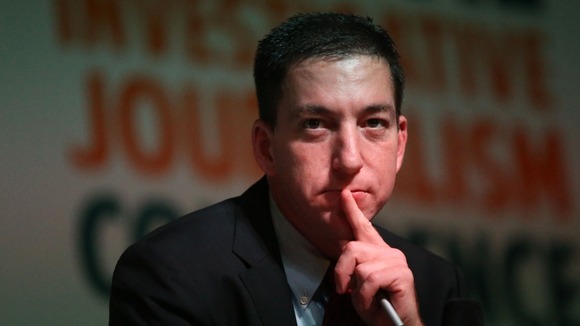 Responding to reforms on surveillance announced by President Obama today, Mr Greenwald told Channel 4 News: "There are some changes, some which are substantive such as putting an actual advocate in the Fisa court so not only the government is heard from.
"I think the problem is the fundamental nature of the NSA that has created worldwide controversy namely spying on people by the hundreds of millions without suspicion, will continue to endure".