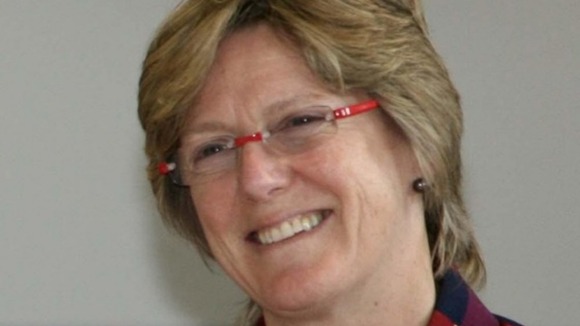 England's Chief Medical Officer has voiced concern about the number of women choosing to delay motherhood until their late 30s and early 40s, The Daily Telegraph reports.
Professor Dame Sally Davies reportedly told a group of health professionals on Thursday:
"The steady shift to have children later, there are issues with that. We all assume we can have children later but actually we may not be able to.
Prof Dame Sally added that she was "lucky" to have had two children in her 40s.
However, she also emphasised that she was not suggesting women should have children earlier, saying "It's not for me to tell women what to do".
The chief medical officer's comments come as figures from the Office for National Statistics show that 1 in 5 women now reach the age of 45 without having children.